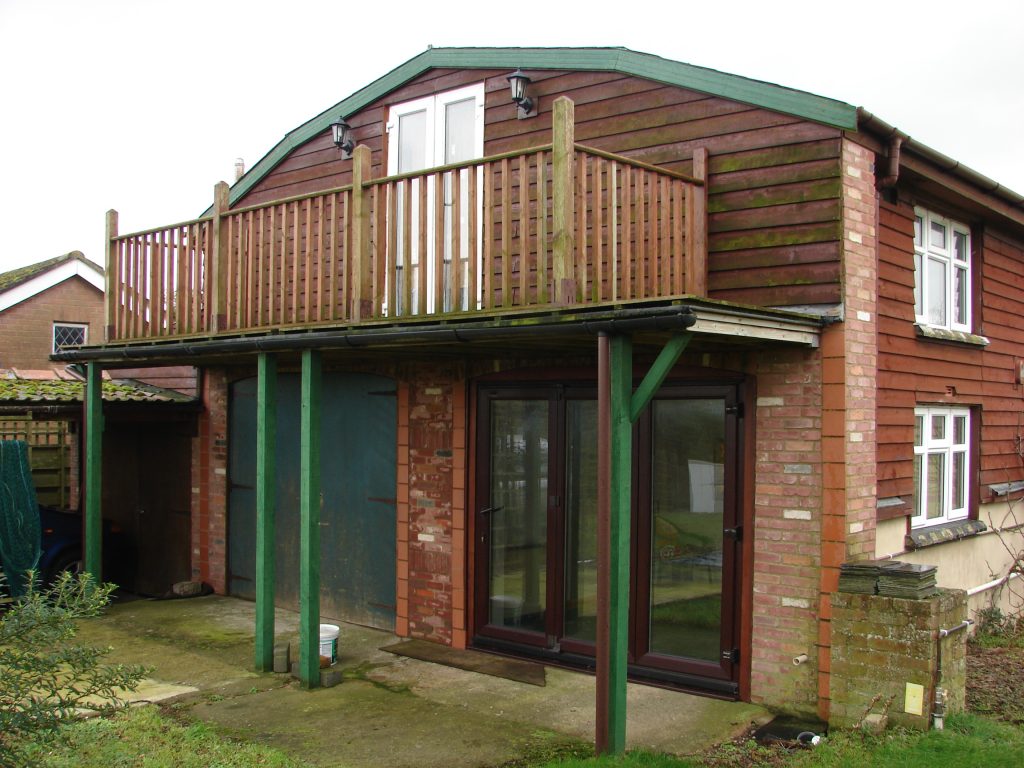 Retrospective Grant of Planning Permission at Trefree, Llangarron
The project was particularly difficult with regard to the personal circumstances of the Applicant whereby a solution needed to be found to make lawful the use of a large separate building which had been partially converted into residential accommodation without planning consent. A number of planning issues arose, nevertheless the way forward was promoted by a full pre-application enquiry with the Local Authority and subsequent discussions whereby a tie was obtained to the existing and established dwelling on site to legitimise the residential aspects and attributes of the non-permitted development.
As both Policies and housing requirements change fairly rapidly there is the potential for a severance of the tie imposed by the LPA within the moderate future and in situations of this particular nature, overage or uplift clauses are often recommended by P.P.S. Ltd who have specialist knowledge in these regards.