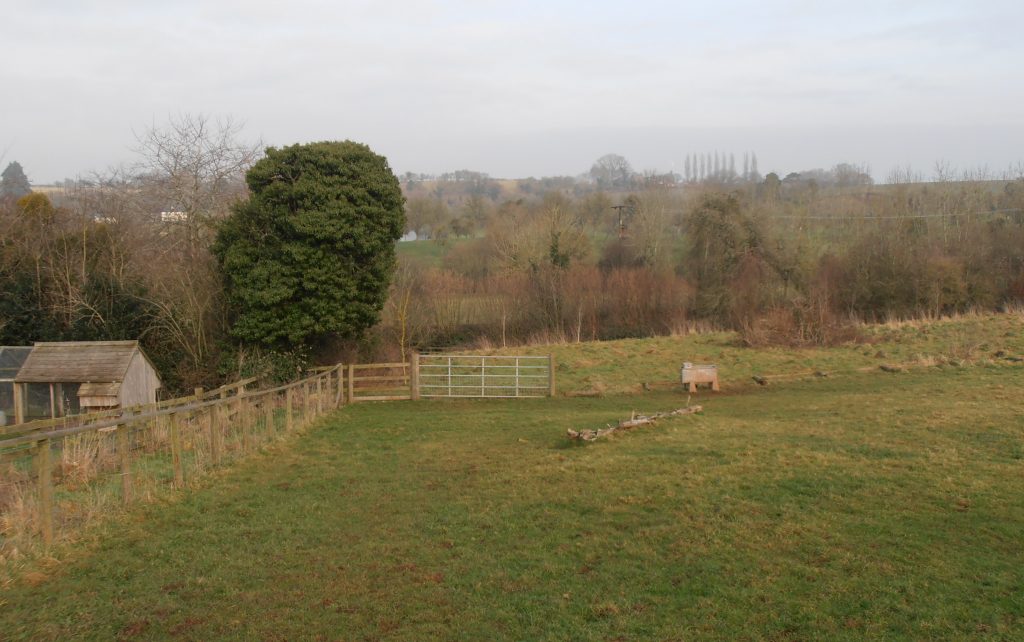 New Eco-House, Stoke Prior, Herefordshire
The phrase has become something of a genre, but essentially relates to properties that are passive in terms of energy requirements and savings.
A recent example relates to a proposal for which P.P.S. gained consent at Stoke Prior.
As well as cutting the building into the bank on site and providing substantial landscaping and highways rearrangement, the construction of the dwelling was geared to sustainable materials and to incorporate the usual energy-efficient devices examining standard mechanisms, e.g. underfloor heating, recycled water, solar panels, insulation values, wall construction and woodburning stoves.