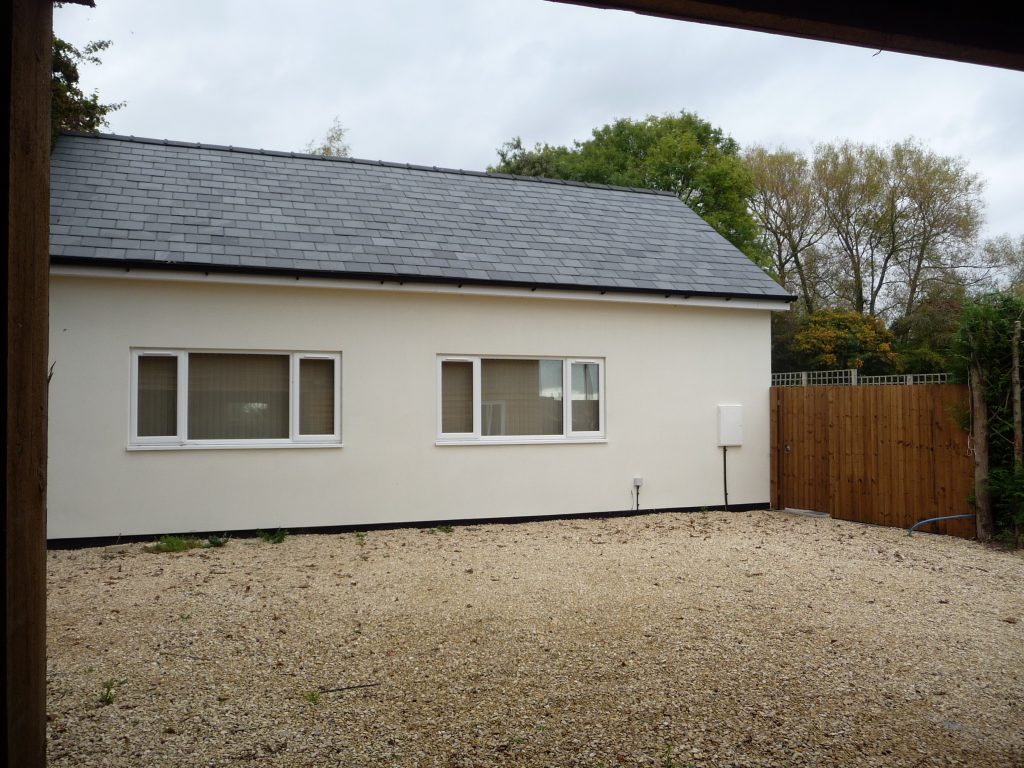 New Rural Offices St.Owens Cross
Having outgrown a home office base this local company needed to retain links with both its employees and service providers within the nearby area. However, as the area is a rural one, little support for expansion within the area which comprised thirty plus dwellings, was available from the Local Planning Authority on the basis that St.Owen Cross is not a Settlement, Hence "open countryside".
An exception to the general policy of an embargo of new development in the open countryside relates to the provision of premises associated with small rural enterprises. Conversion is generally easier to achieve than new build. The "Test of Need" is paramount in any planning decision making process.