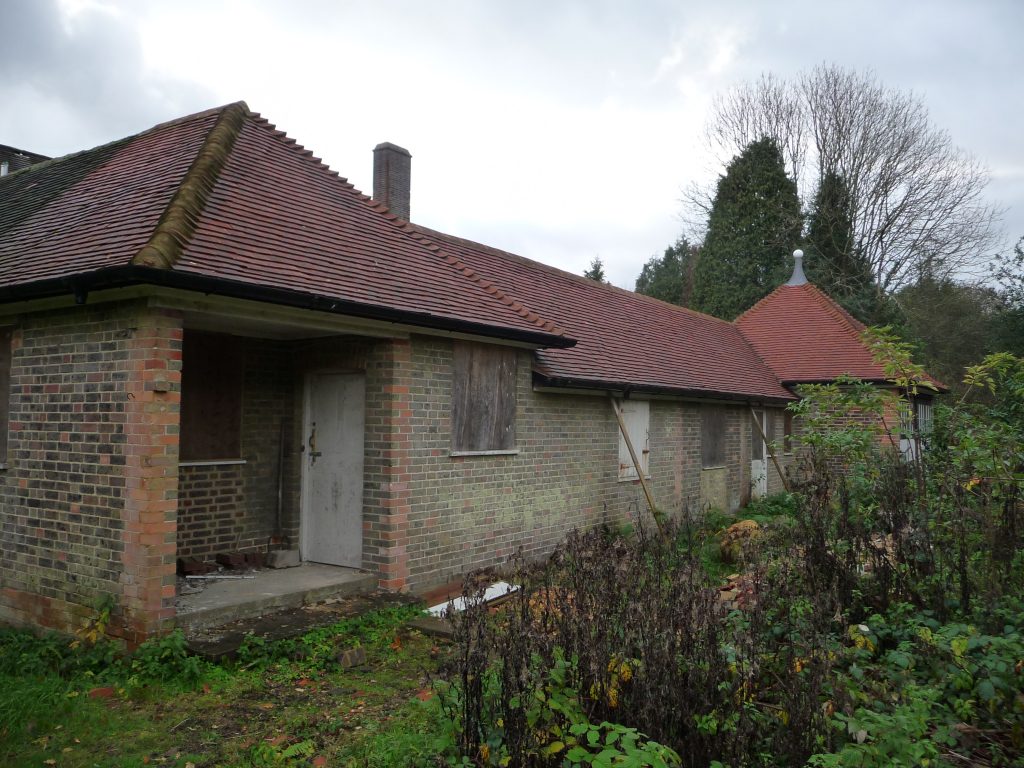 Listed Building Consent & Change of Use Tadworth, Surrey
Listed building adjacent to Brackendene, Tadworth.
The nexus of this conversion, which was won on planning appeal, was that on the basis that unlawful conversion had taken place to an adjoining Listed building. The Reigate Borough Council's Planners regarded the building as having a nil planning use.
This is an important nomenclature in Town and Country planning terms.
Vigorous research is required with regard to potential new uses for the property which will include specifically employment, holiday let or educational. In this particular regard and as the building is situated in Green Belt, the only initial use application was for accommodation in connection with the principal dwelling on site.
An independent Planning Inspector awarded costs to the Applicants in relation to the method in which the Local Planning Authority had approached the initial planning application.