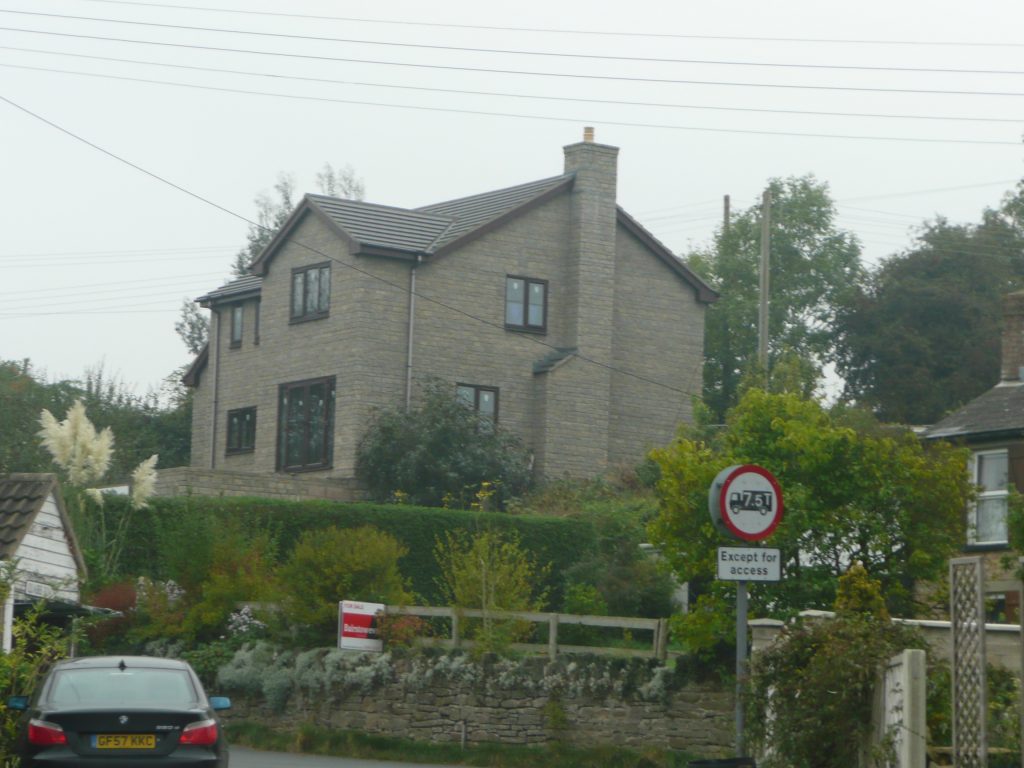 Infill Plot Drybrook Village, Gloucestershire
Infill can be a suitable tool in the developer's armoury, whereby small plots which occur within an otherwise built-up frontage can be developed by way of rounding-off settlement or village areas. The illustrated four bedroomed dwelling occupied the last land designated for residential development purposes within the village. It was actually built over a former railway branch line.
Significant ground works were required but the end effect was aesthetically pleasing with a property offering excellent views, but merging within the existing street scene.