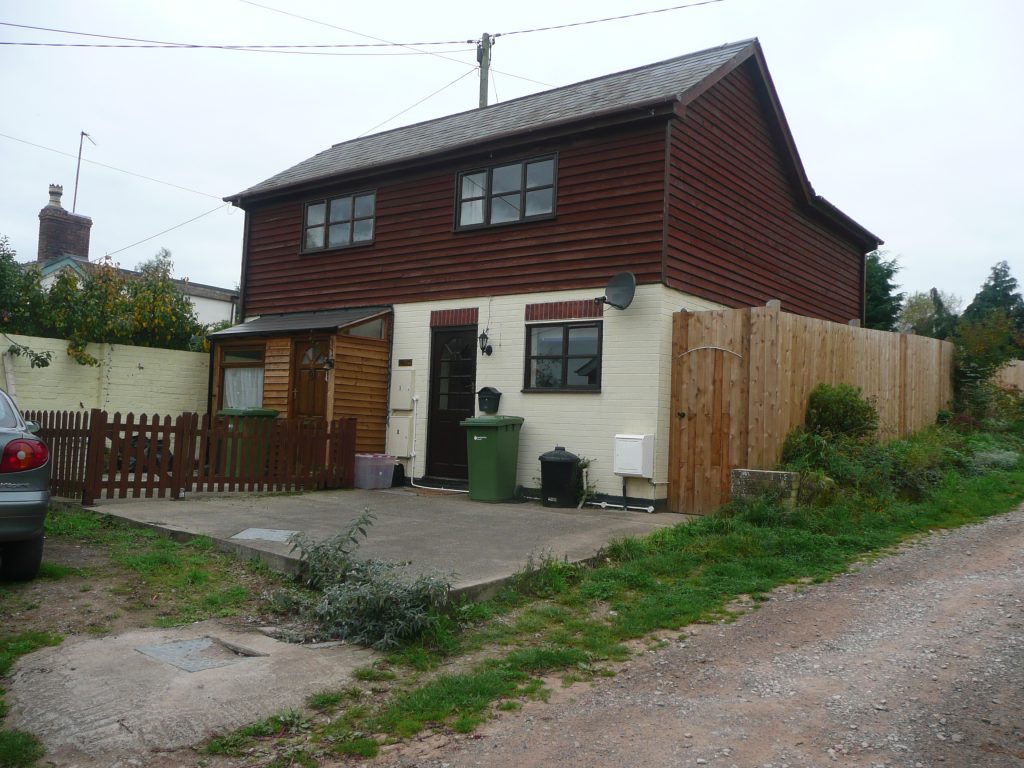 Removal of Holiday Let Ties, Kings Caple
This is an increasing form of development whereby redundant buildings are converted for a variety of new uses, particularly holiday let accommodation.
Whilst most sites are within rural areas, more urban applications are emerging.  The basis is that the dwelling will be used for a limited period in any twelve months, but if it can be proved it is not a main or permanent dwelling, continual occupancy is possible.
The viability, however, is determined to a large extent on market conditions and demand.
To remove such a condition the applicants were advised as to the collation of evidence that was required, i.e. accounts, copy advertisements for letting, as part of the application process. Research was carried out specifically as to the reason for the implementation of the tie by Tewkesbury Borough Council.
The County Council had to be satisfied with regard to highways access and the question of sustainability.
Nearness to public transport and community facilities was again a key in the removal process.